Guided by innovation and customer satisfaction
REMpack is a subsidiary of JIG Holding. 25 years ago, it created the sachet market in Lebanon. After introducing sugar, salt, and wet napkin sachets; it went on to innovate and add hand sanitizer. It has since introduced other new products like the soy sauce cup, unique in the world.
Building on the success and customer satisfaction, REMpack has since expanded its private label portfolio to include paper bags, sandwich paper, labels, and many more.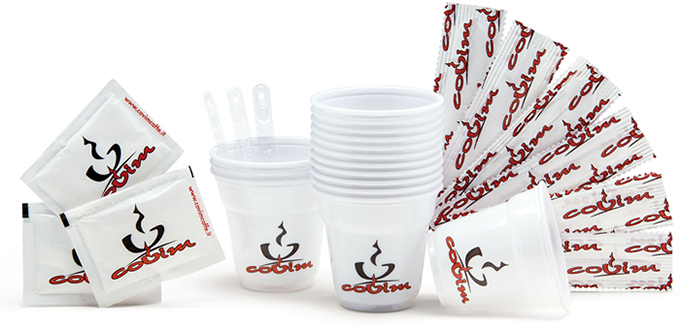 Perfection all the way
It is not by chance that we are supplying the major players in the industry. They will only work with the best. We understand that the quality of our products will directly reflect on them, and we take that responsibility very seriously.
Our business is based on the pursuit of perfection. And after 1 .5 Billion sachet produced over the years, we're getting pretty close!
By introducing innovative workflow management software and implementing TQM (Total Quality Management) techniques, we ensure that the products delivered to the client are flawless.